About Likmes.com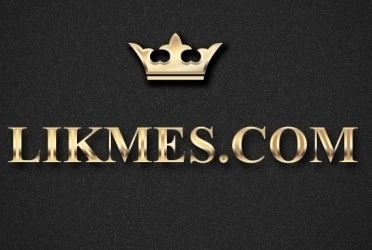 The site Likmes.com was created with the goal to bring together experts and buyers of sport predictions at one place where all the process is totally fair and transparent.
Recently in the depth of the internet there can be seen a tendency that indecently large number of sport experts have emerged who have "decades long experience", who are ready to share their "analytical and professional" sport picks and predictions in exchange of small reward. The only problem for a potential buyer of the predictions is to find out how effective those experts really are. Therefore at Likmes.com everyone has a chance to prove how good he/she is at sports handicapping and every one of buyers has a chance to see full statistics of experts and to study every detail in every prediction.
The main principles for the operation of the site:
There are two kinds of predictions - free and paid;
The users are divided into three groups: the buyers of the predictions, common experts and VIP experts;
The predictions free of charge can be placed by all experts and they can be seen by all visitors;
Only VIP experts earn with their predictions by selling them;
The value of each bet is EUR 100 (virtual) after which the further calculations are made;
To become a VIP expert one need to prove oneself as a successful tipster and show at least EUR 1000 (virtual) yield in at least 90 days by giving no less than 30 predictions;
All payments and payouts at the site are done exclusively via PayPal;
The rating of the expert or the amount of stars is allocated taking into account the results of total yield:
1 star – the yield starting from EUR 200;
2 stars - the yield starting from EUR 500;
3 stars - the yield starting from EUR 1000;
4 stars - the yield starting from EUR 2000;
5 stars - the yield starting from EUR 5000.
Please read the detailed information and terms and conditions here.
The site Likmes.com is still a novice therefore some mistakes or drawbacks cannot be ruled out so we would be very grateful if you could report them here in the case of noticing one.
Thanks for your attention and have a successful betting! :)